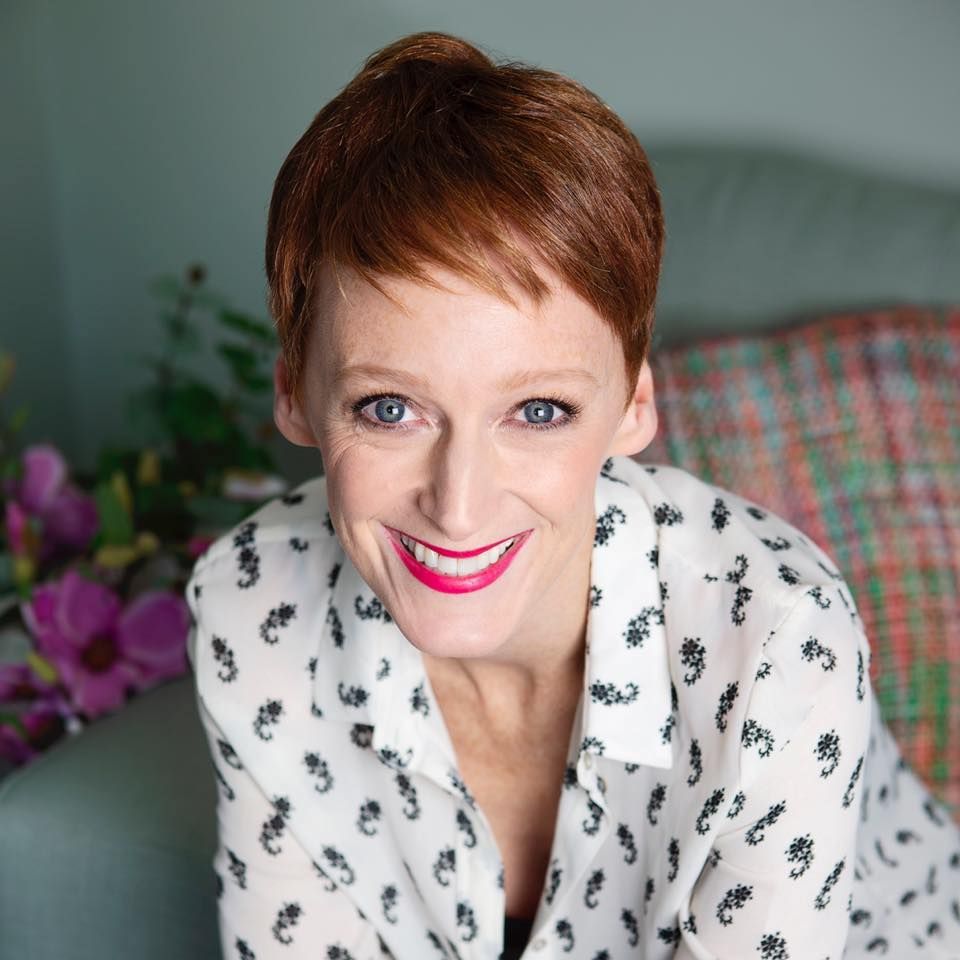 Thank you!
Thank you so much for signing up to one of my courses or workshops. I'm delighted to have you in the community.

You should receive a confirmation and welcome email that will give you more information on the course or, if it's a workshop, the time, date and Zoom link you'll need to join the meeting. If you don't receive anything in the next ten minutes, just check your junk in case it's gone in there.
If you want to bookmark the Zoom link now it's
https://zoom.us/j/196485884
Please note, that if you join a little early, I may be on a call with another client so just bear with for a couple of minutes!
The next time you visit the site and sign in with your username and password, you'll see your dashboard on the top right corner of the menu bar. This is where you can access all of the courses you've signed up to and get started on your journey.
For some courses, the content will be ready and waiting for you and for others, the content will be added weekly.
If you have any questions, you can always reach me at
jude@acoachforcreatives.com
To your creative fulfilment and success!
Jude
Created with